News
Changes in Administer Plc's Management Team: Kalle Lehtonen appointed as Chief Financial Officer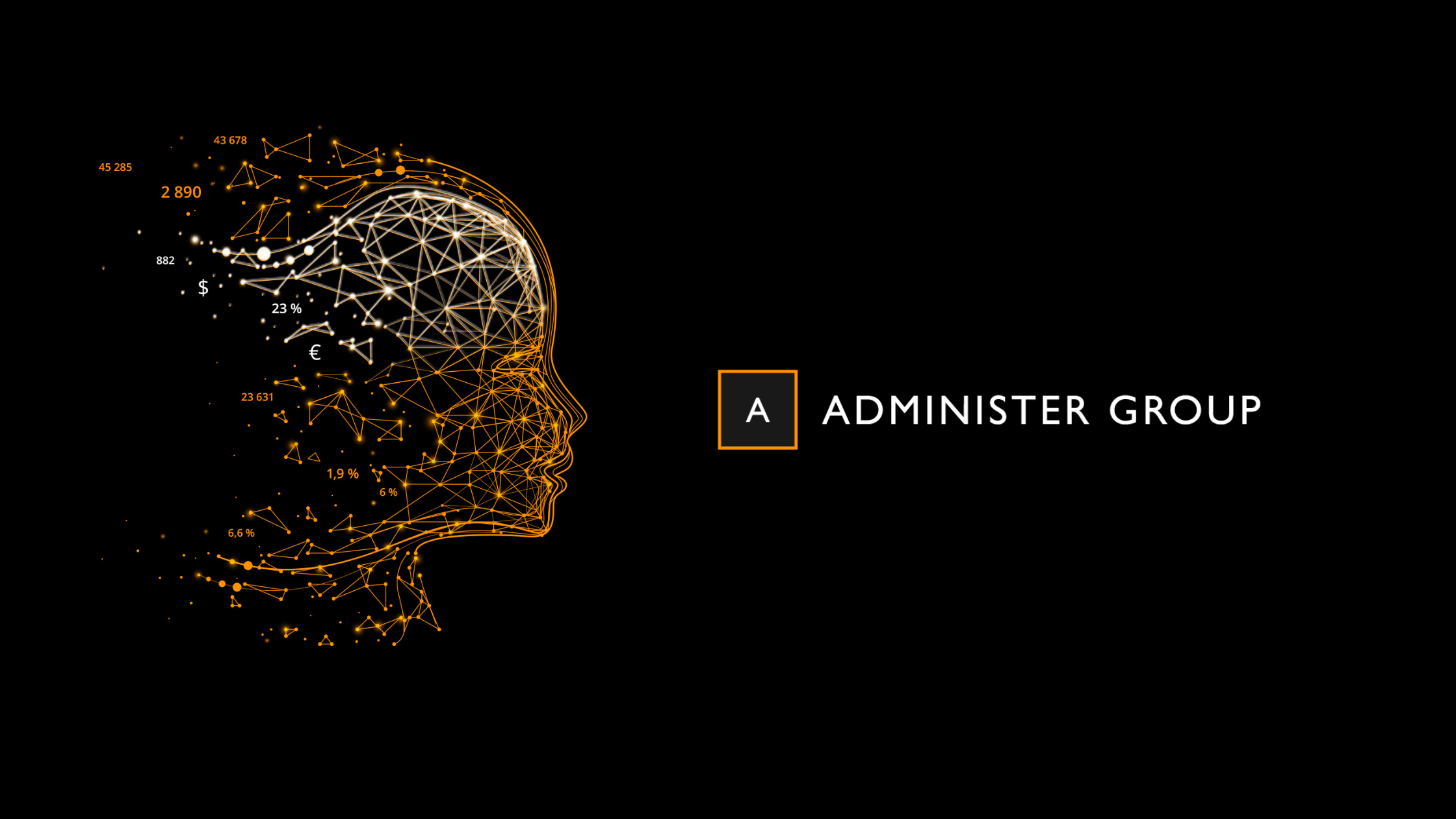 Kalle Lehtonen (b. 1974, M.Sc. (Econ) has been appointed as the Chief Financial Officer of Administer Group and as a member of the Management Team. Lehtonen transfers to Administer from Martela Corporation, where he has served as CFO from 2018. Lehtonen has more than 20 years' experience in financial management leadership positions in different companies and industries. He will start in his position at Administer at the end of August at the latest.
"I am happy with the expertise and long financial management leadership experience that Kalle brings to Administer Group. He will strengthen the Group Management Team and contribute to our ability to reach our targets. I warmly welcome Kalle into the Administer family," says Kimmo Herranen, CEO.
Other changes in Administer's Management Team
Paula Niemi (b. 1977, BBA), who has served as Administer Group's acting Chief Human Resources Officer and member of the Management Team from August 2022, has been appointed as the Group's permanent Chief Human Resources Officer from 1 June 2023 onwards. Niemi has worked in different HR management tasks in Administer Group from 2016. Before this, she worked at Finnair Plc.
"Skilled personnel is at the heart of our strategy. Under Paula's leadership, we can develop Administer's employee experience further," says Kimmo Herranen.
More information:
Kimmo Herranen
CEO
Tel. +358 50 560 6322
kimmo.herranen@administer.fi