We enable our customers' success
Administer is a Finnish, authorized financial management services provider specialising in digital accounting. Our services include real-time digital solutions as well as the support of experienced accounting professionals, whose continuous training enables an effective, precise, and high-quality service.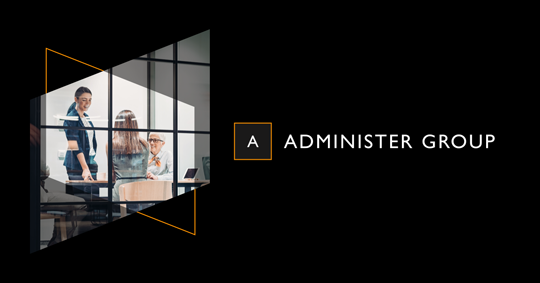 Administer Group
We offer a wide range of financial and payroll management, consultancy and software services. Our goal is to renew the financial service market by developing new technologies and novel solutions.
Learn more about Administer Group