An expert in international financial management
Is your company looking to expand to Finland or beyond Finland? Do you have foreign customers, whose business environment you would like to better understand or are you looking to acquire a business in Finland or abroad? Contact us and together we'll find a solution to your challenges.
The experience and networks that internatonal businesses demand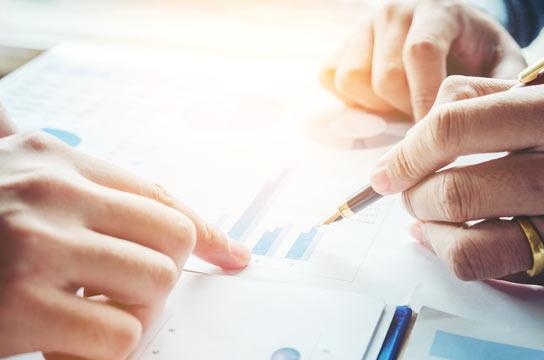 Support from a broad international network
Administer is a part Integra, a global network of financial management services providers. Operating as independent businesses, Integra members support the growth of our customers and offer sound local knowledge on taxation, legal affairs and business practices. We'll find you the experts and contacts that enable you to operate safely in Finland and abroad.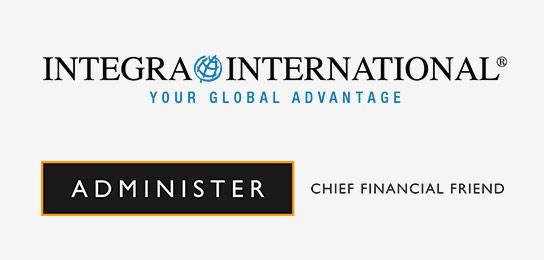 Reliable partners
Founded in 1994, the Integra network consists of 122 companies in 66 countries. Members are carefully selected and go through a comprehensive due diligence process before being approved as members. This guarantees that our customers receive reliable and professional service from any member. Administer is the only Integra member both in Finland and Sweden.