We help our customers to succeed
Administer is a Finnish authorized accounting firm specialized in electronic financial management services. In addition to real-time electronic solutions, we offer the support of our experienced professionals. Our continuous employee training guarantees the efficiency, precision and high quality of our services. Choose the right enterprise type below and see how we can help you!
Benefits of outsourcing financial management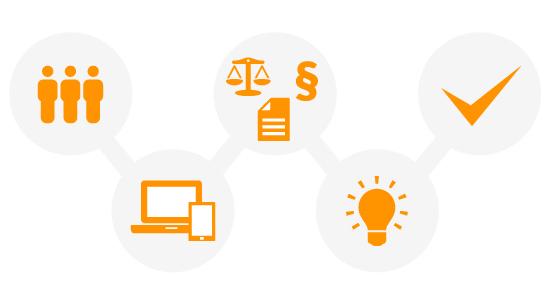 Accounting firm to the rescue
Financial managers face many challenges in today's business environment. Outsourcing financial management can be the solution to several in-house challenges. Read how an accounting firm can help your business.
Read more