About the company
Administer Plc is part of Administer Group, which is a Finnish pioneer in electronic financial administration and one of the largest financial administration service providers in Finland. Our group employs about 700 financial management professionals. Adner Oy serves large customers, Kuntalaskenta Oy especially municipalities and communities, EmCe Solutions Oy provides financial management software services and Silta Oy provides payroll and HR management services and Econia Oy is a comprehensive expert in financial and HR management. The Administer Group operates throughout Finland as well as in Stockholm and Tallinn.
44 MEUR
Turnover, year 2020
Abreast
At Administer we believe in continuous learning and training of our staff, so we can always serve our customers with up-to-date skills and know-how.
Present
At Administer we want to be present wherever our customers are, listening carefully to their needs and wishes. And if and when the need arises, we are ready to set up new offices around Finland.
Responsible
At Administer we strongly believe in Finnish work and know-how. We employ hundreds of people in Finland, and for us it is only right to be a responsible employer and company and pay our taxes here in Finland.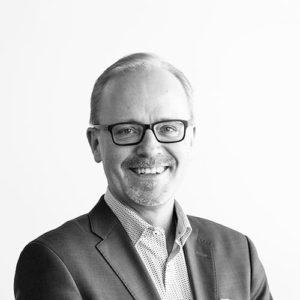 Peter Aho
Business area director, financial management services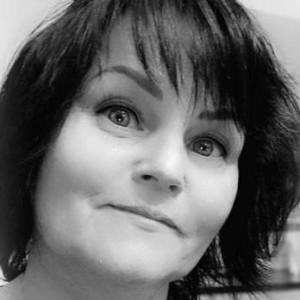 Britt Mäkinen
Service Director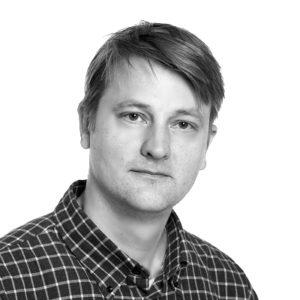 Marko Waher
Service Production Director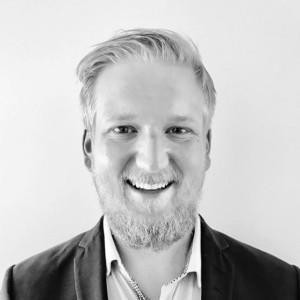 Emil Hermansson
Sales Director
Sari Kivi
Head of Financial Management Outsourcing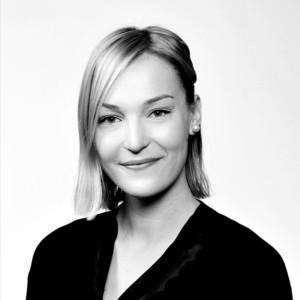 Essi Sarviharju
HR Business Partner
Tiina Moberg
Director, Customer Management