A cost-efficient finance department at your service
Are you looking for a comprehensive, accommodating and cost-efficient financial department as as well as modern, electronic financial management tools? Outsource your financial management to Administer and we'll manage your routines more effectively, so you can focus on developing your core business.
Outsourcing streamlines your financial management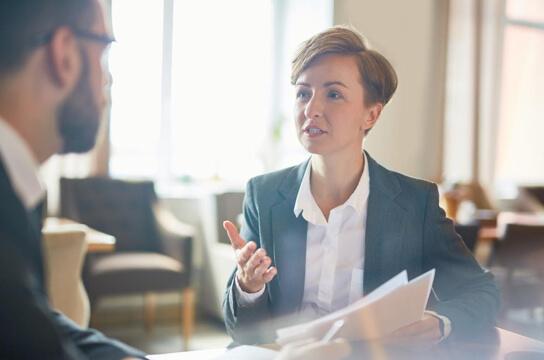 Top financial management experts at your service
Get a team of specialists that will handle your routines and give smart advise on any exceptional situations. The same professionals will handle your bookkeeping and any other financial management work, meaning that they are familiar with your processes and ways of working just like an internal team. Your appointed experts will handle daily bookkeeping, payrolls, accounts and, if necessary, even the demanding tasks of a CFO.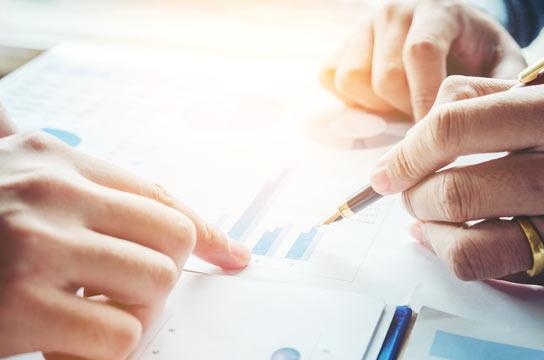 Up-to-date skills and expertise
Do you need an IFRS standard closing of accounts? Done. We can handle  USGAAP and will help in bringing your management processes up to standard. If necessary, you can also enlist a specialised team of consultants to help with any demanding tasks such as mergers, acquisitions and tax planning.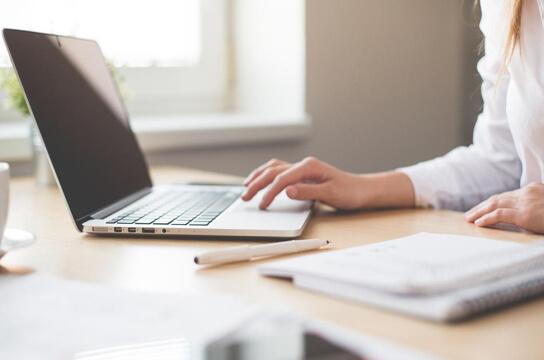 A real-time view of your finances
With our help, you can follow your financial transactions in real-time using modern, automated systems. For example, you can review up-to-date income statements and dig in to the numbers directly at your board meetings. This ensures that you are making decisions based on real data.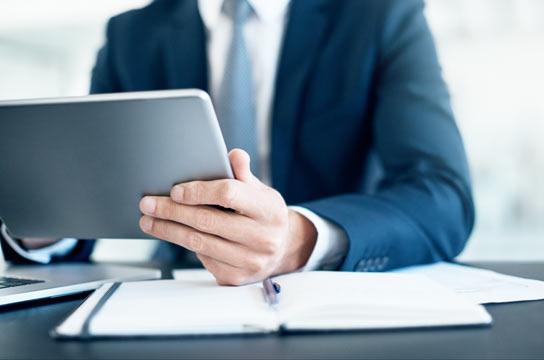 Techonology and services that adapt to your processes
As your financial management partner, our job is to make the everyday running of your business as smooth as possible. Owing to our flexible tools and systems, we can adapt to your existing systems and set up both custom and standard API integrations.