Financial management services for small and medium-sized enterprises
Real-time financial information simplifies the running of your business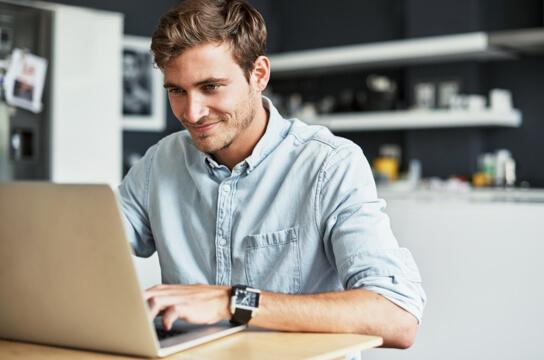 Use your time more efficiently
The last thing you want to waste your precious time on are everyday routines. Transfer your accounting to Administer and you enlist the help of a professional financial management partner. As a result, you can focus on your core business – maximising your own billable hours instead of spending time on paperwork.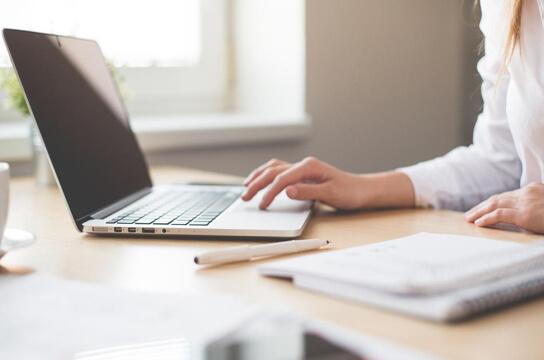 Make a sale and see the results immediately
The monthly report that your bookkeeper sends is already old news when it lands in your desk. Administer allows you track the financial status of your business in real-time, which simplifies the planning and optimisation of your business. As our customer, you'll get electronic financial management services, software and experts from a single vendor.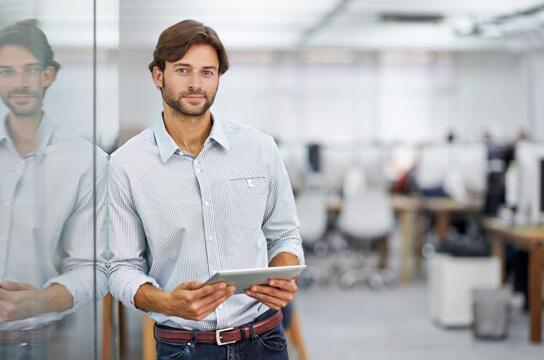 We adapt to meet the needs of your business
You can purchase just the services you need from us. There's no need to invest in expensive software or in maintenance of the software, as our offering includes eFina – a full financial management software that integrates to your existing systems. And as your business grows, we can also help with corporate reporting, in entering international transactions and in invoice circulation. Electronically, of course.