Benefits of using an accounting firm
Let an accounting firm help you solve your in-house challenges.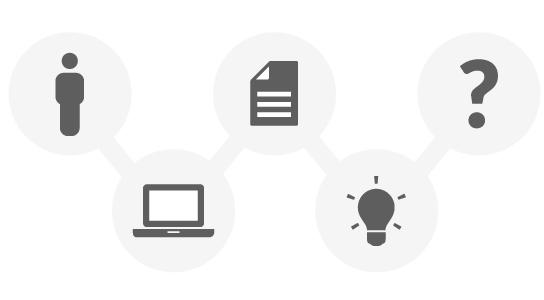 In-house challenges…
Financial managers face many challenges in today's business environment. Here are some of these challenges:
Personnel
Limited resources and competence
How to find skilled personnel
Time-consuming recruitment processes
The age structure of experienced personnel
Managing and developing competence requires resources
Staying up to date and costs
Staying up to date can be challenging
Compliance with regulatory obligations
Challenges of expanding internationally
Financial management automation
High costs of financial management
Systems
Inflexible systems
Updates and maintenance take time and money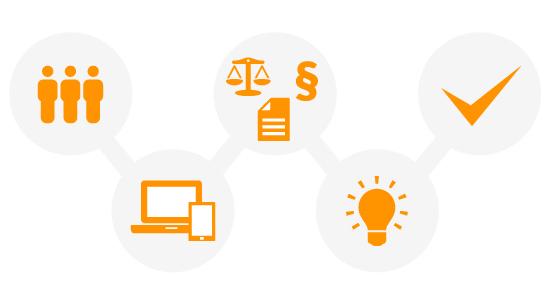 …accounting firm to the rescue!
Outsourcing financial management can be the solution to several in-house challenges. Here are the benefits of outsourcing:
Always competent personnel and sufficient resources
No resources needed for hiring financial management personnel
The wide-ranging skill sets of the whole accounting firm at your disposal
Resources available when you need them
A contact person who knows both your company and the field
Financial management advisory services at your disposal
Cost savings and predictability
Savings in personnel costs
More time to concentrate on core business
No time or money spent on system updates
Improved predictability of financial management costs
Reliable strategic partner
Real-time data on the economic situation and changing regulations
Offers consultancy and develops the client's business extensively
Continuity of financial management processes guaranteed
Enhanced risk management
Always up-to-date software and automated processes: reduces errors and improves calculation and overall quality
Can provide ever deeper insight into business processes
Flexible solutions for various needs and tailored reporting