Administer to strengthen its operations in the Savo region through Varkauden Tili Oy acquisition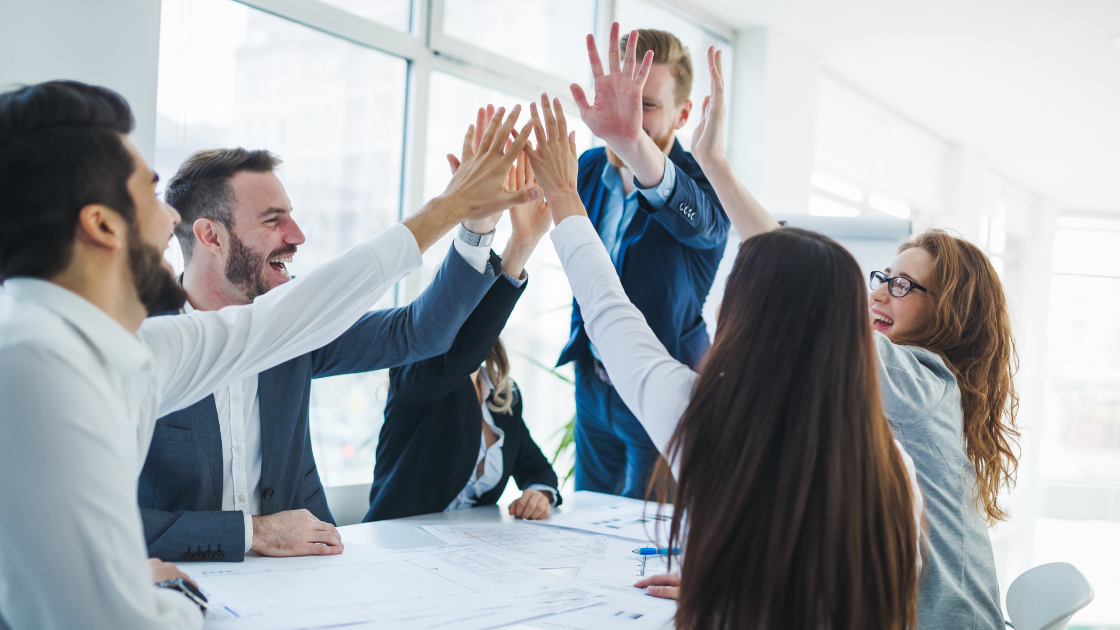 Administer Oyj and Varkauden Tili Oy operating in Varkaus have agreed on a business transaction whereby the business and personnel of Varkauden Tili Oy will be transferred to Administer. The business acquisition will strengthen Administer's operations in the Savo region, where the company already has an office.
With this new acquisition, Administer continues to implement its growth strategy. Administer Group's 700 financial and payroll management professionals already serve customers in 30 municipalities around Finland as well as in Stockholm and Tallinn. The company aims to serve customers as locally as possible, employ people in Finland and expand throughout the country and abroad.
"This was the seventh acquisition this year. As a result of the acquisitions, we are strengthening our position as one of the largest players in the field in Finland. Varkauden Tili Oy has an extensive customer base and a good reputation in its own area. The transaction strengthens our operations in the Savo region and enables us to offer the customers of Varkauden Tili a more comprehensive but still local service and in-depth knowledge of the regional business environment," says Peter Aho, CEO of Administer Group.
"Our operations will strengthen and continue on broader shoulders, as our future is with a large Finnish group. As a pioneer in the sector, Administer can offer our employees better benefits and training opportunities and even more comprehensive services for our customers," says Timo Männikkö, CEO of Varkauden Tili Oy.
Further information:
Peter Aho
CEO
Administer Group
Tel. +358 (0)40 501 3661
peter.aho@administer.fi
Timo Männikkö
CEO
Varkauden Tili Oy
Tel. +358 (0)40 553 6303
timo.mannikko@varkaudentili.fi
Varkauden Tili Oy, founded in 1988, is a full-service accounting firm. We offer our customers traditional accounting firm services with a modern touch. All the financial management services are available in electronic format.