Administer enables your success – all around the globe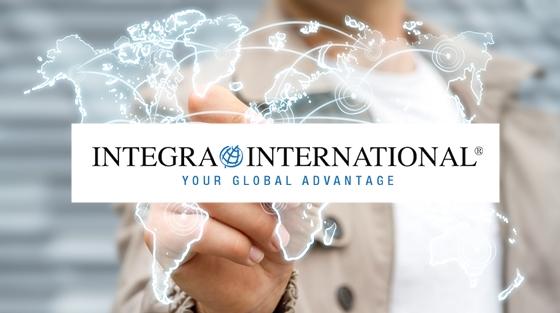 Administer enables your success – all around the globe
Are you planning on expanding your business beyond Finland and Sweden? Do you know how to go about in making your business international?
Administer is a member of the global Integra International network. Integra members are accounting & tax agencies from virtually every corner of the world. Integra consists now of 128 companies in 70 countries, with Administer being the sole member both in Finland and Sweden. Integra members act as independent companies to support each other's clients in internationalization and offer local expertise in accounting, payroll, taxation, regulation and business practices.
Thanks to our Integra collaboration, we can help our customers succeed outside Finnish and Swedish borders. If you need help in cross-border business, tell us about your needs and we'll help you expand your business to international markets.
Contact us at integra@administer.fi (Finland) or integra@administer.se (Sweden) and we'll find the best way for you to move forward.